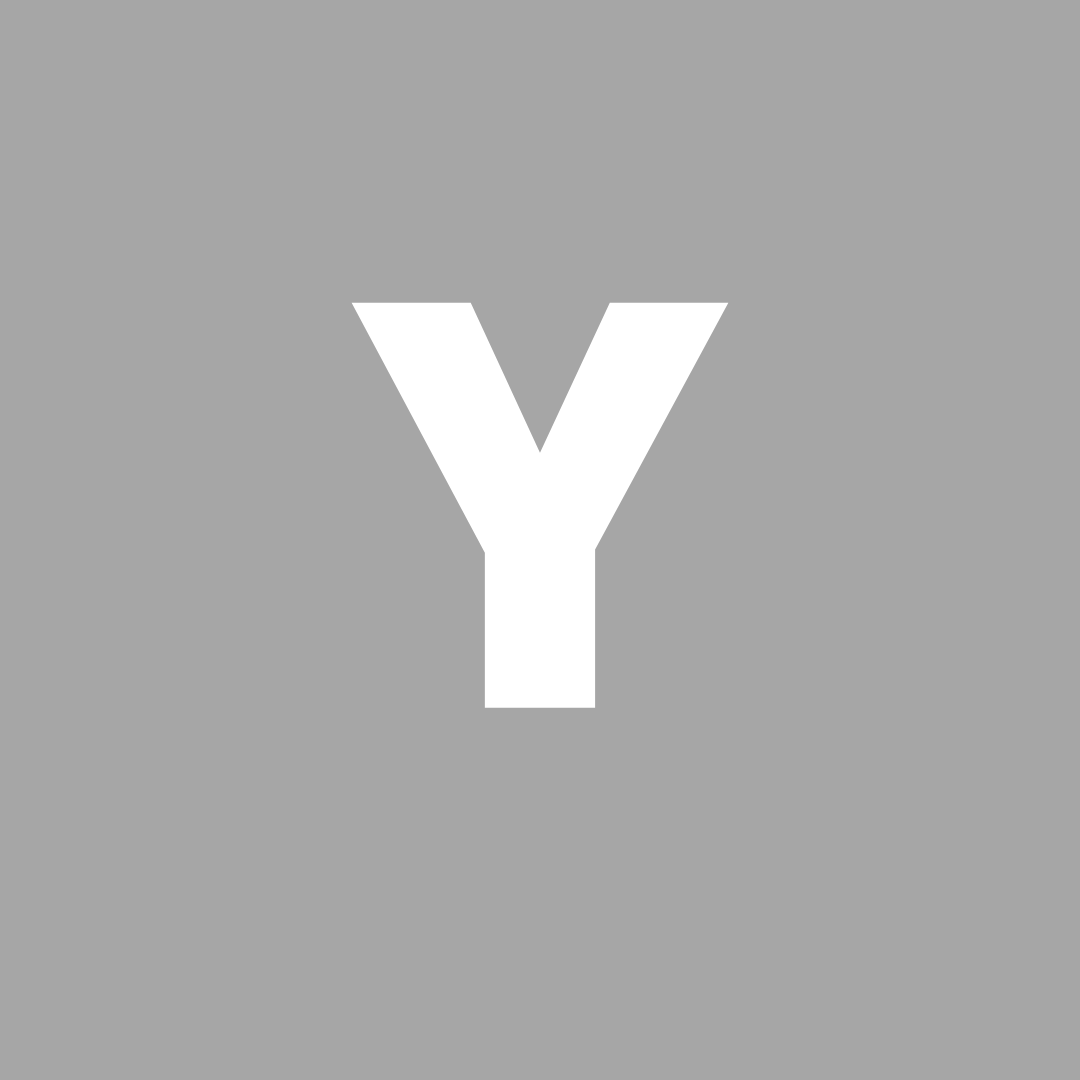 We're the UK's leading charity fighting for children and young people's mental health.
Kooth
At Kooth, our sole purpose is to create easy to access online mental health services that work alongside you to provide compassionate and effective support.
Anne Freud National Centre
We're transforming mental health by working with infants, children, young people and their families, their communities and professionals to deliver timely evidence-based support for all.