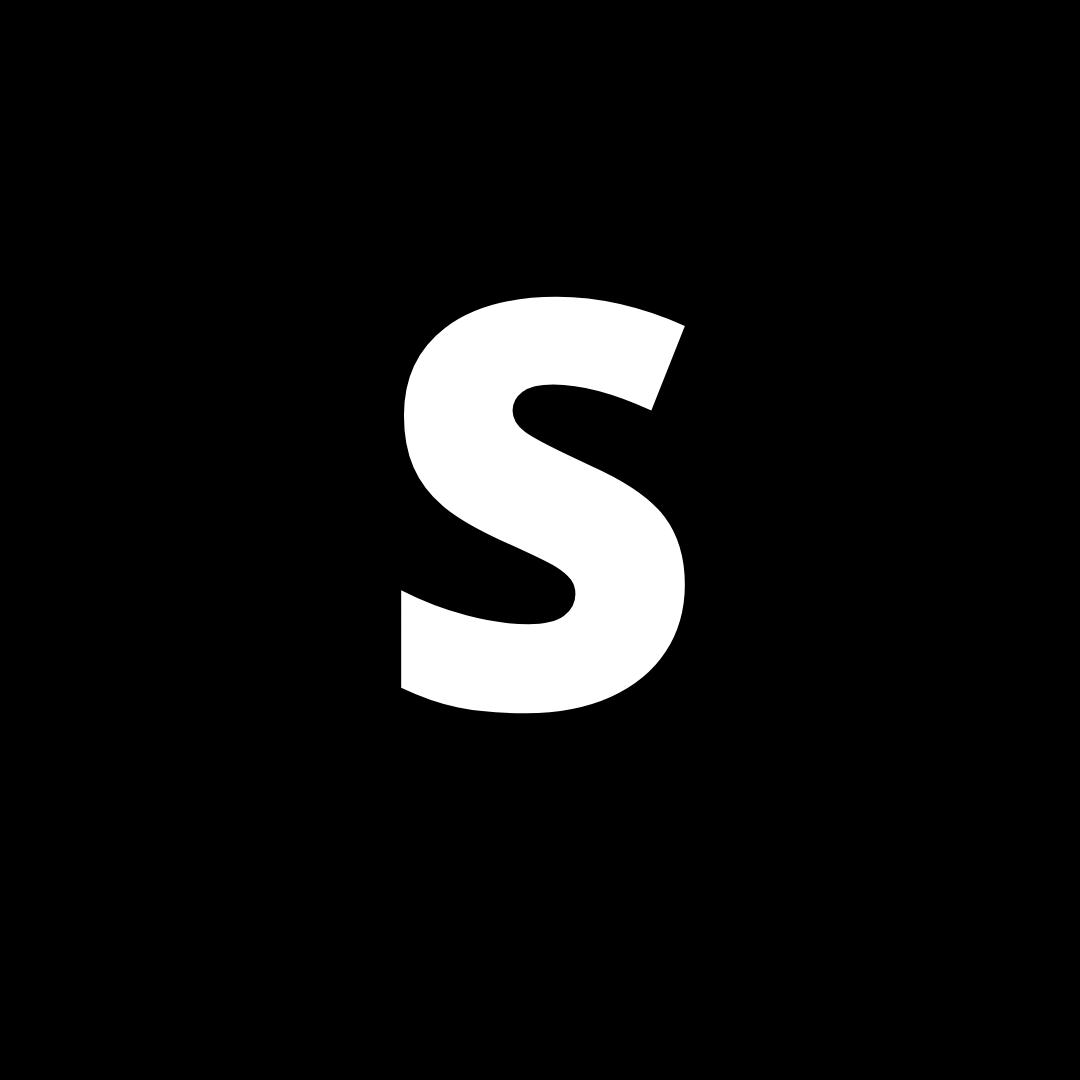 Swim Wales is the National Governing Body for Aquatics and its associated disciplines in Wales which include Swimming, Water-Polo, Para-Swimming, Diving, Artistic Swimming, Open Water and Masters Swimming. The organisation was formed in 1897 as the Welsh Amateur Swimming Association and adopted the trading name of Swim Wales in 2003.
Website
Telephone number
Address
Swim Wales, Wales National Pool Swansea, Sketty Lane, Swansea, SA2 8QG
Beneath the Trees
Mindful movement for inner peace and calm.


Taiji Qigong (Shibashi) classes delivered in green open spaces (Apr-Dec)





Unifying mind body and breath & connecting with nature, self and others for improved mental health & well being.
Active Kids Do Better
Want to get your family active? It's easy and there is a huge range of fun, family-friendly physical challenges and games you can do with your kids.