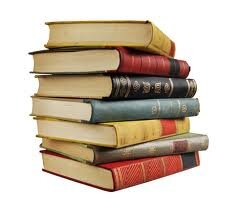 Newport and Gwent is Literary Club is in its 75th Season.

Members enjoy a convivial ,monthly, evening with Dinner and then a talk on a Literary theme .

Now on Zoom

Join us at 'one of the oldest literary Clubs in Wales'!
Probably one of Newport's best kept secrets!

Newport and Gwent Literary Club started in 1947 and is one of the oldest Literary Clubs in Wales .





Newport and Gwent Literary Club is a lively , welcoming, and thriving Club .



We are holding our activities via Zoom at the moment , but usually meet monthly for a convivial evening of Dinner and a talk on a Literary Theme.

Over the years we have welcomed many famous authors as well as nurtured new talent. (See our website for details of past Speakers)



Our Members' Newsletter/Magazine is receiving acclaim and is open for submissions.



We are entering our 75th Season and planning a celebratory year of high profile activities .



Join in the celebrations?



Enquiries to the Secretary, by email : newportlitclub@gmail.com)



Follow us on Twitter: @newportgwentlit



( With thanks to Literature Wales for support over many years.)










Sarah M Davies
Sarah writes about motivation,wellbeing and self-care as a freelance feature writer for a range of national print and online magazines and newspapers.



She also writes, publishes and performs fiction, poetry and monologues.
Des Mannay - performance poet
"Focused on hard-hitting social issues… poems which made a statement"' (Sabotage Reviews). "One can almost hear the words thumping aloud on the page. One can only imagine the rapturous response of an audience listening" (Menna Elfyn)