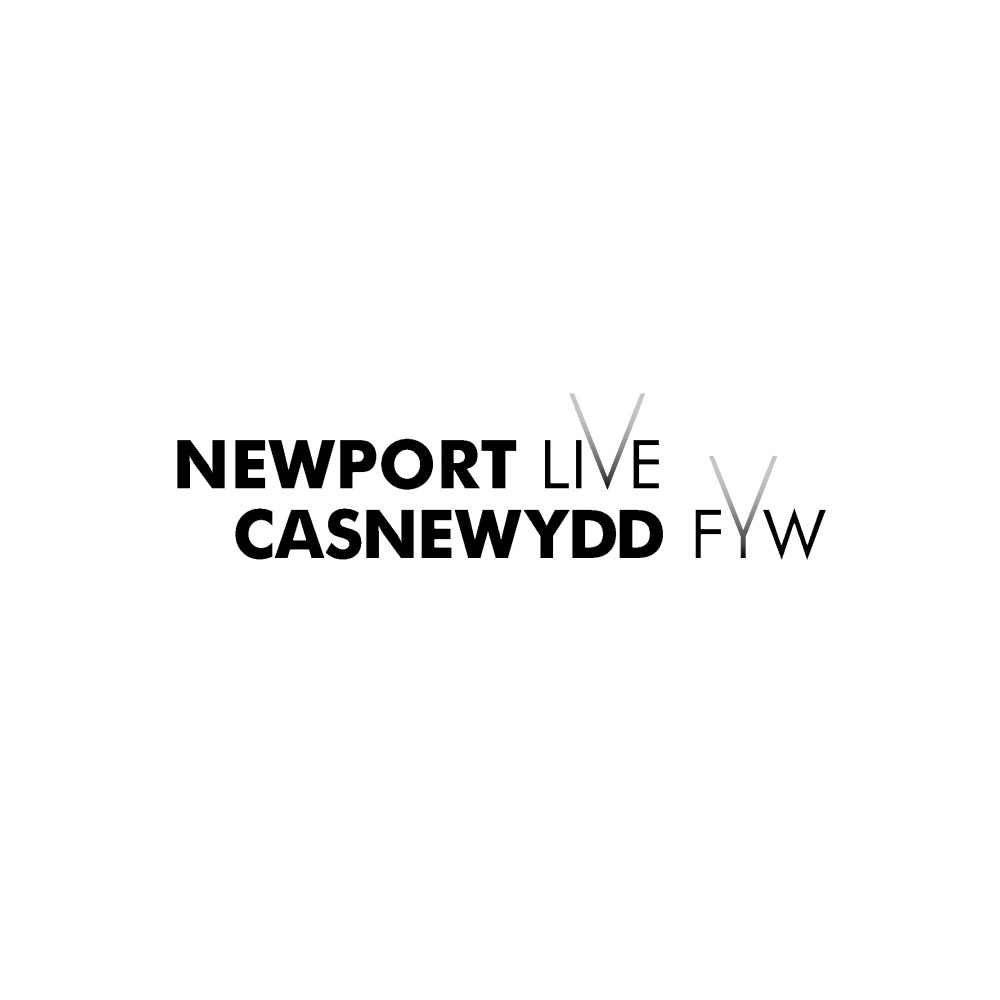 Newport Live is a charitable trust which provides sporting, leisure and cultural activities in Newport to support the health and wellbeing of people in the city and beyond and inspire them to become happier and healthier.
Newport Live has become the first choice for sporting, leisure and cultural activities in Newport. We have a large number of fitness classes, sports, live performances and cultural activities on offer.
We have multiple gyms, four swimming pools, a tennis centre as well as a wide range of other sporting facilities. Complimenting these is The Riverfront, a well-established regional theatre and arts centre which offers a variety of exciting live performances, cinema screenings and workshops.
Whatever your age, gender, goals or ability, Newport Live wants you to be happier and healthier. Our charitable trust is here to support and motivate you to reach your health and wellbeing goals.
Newport Live's Sport and Art Development Teams deliver high-quality sporting programmes across the city of Newport and beyond engaging with schools, families and other community groups.
As a social enterprise and registered charitable trust, the money we make is put back into the services and facilities we offer – so Newport Live customers help us to support our local community.
Website
Email address
Telephone number
Address
Pool & Tennis Centre, Newport International Sport Village, NEWPORT, NP19 4RA
Sarah M Davies
Sarah writes about motivation,wellbeing and self-care as a freelance feature writer for a range of national print and online magazines and newspapers.



She also writes, publishes and performs fiction, poetry and monologues.
Active Kids Do Better
Want to get your family active? It's easy and there is a huge range of fun, family-friendly physical challenges and games you can do with your kids.