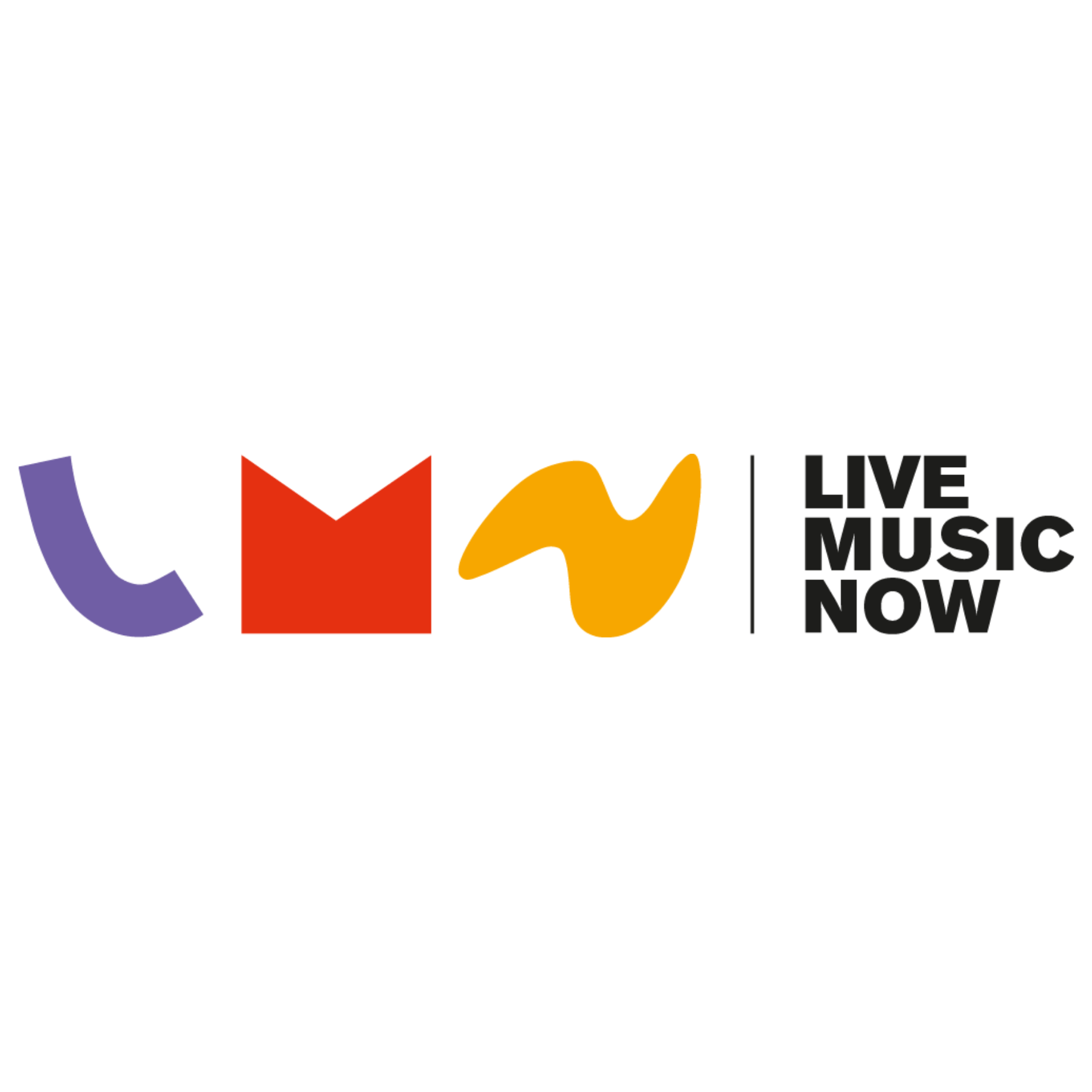 Join Live Music Now musicians for a series of exciting recorded concerts suitable for children and young people at school or at home.
Recorded concerts and music sessions for children and young people. Suitable for use in schools and at home.

Welcome to our new online library of videos for schools and families. Here you will find a range of performances and inclusive musical activities devised by LMN musicians, inspired by their visits to special schools across the UK. The videos are designed to be accessible for children and young people with additional learning needs. They all provide opportunities to join in and learn new things about music. This library is a new area of work for us, so if you have feedback or ideas, please let us know by emailing: karen.irwin@livemusicnow.org.uk

We are grateful to the Paul Hamlyn Foundation and other funders for supporting the production of the LMN at Home resources and programme.

Captions are available on all videos. Click on 'CC' at the bottom right of the You Tube video screen to turn them on or off.

Enlarge the video and fill the screen by clicking the box on the far bottom right of the You Tube video.

Welsh language captions are available by pressing the 'Settings' cog, Subtitles, Auto-translate, Welsh.

You can read about all our options for bringing Live Music Now musicians here: https://bit.ly/2zPdOcl
Sarah M Davies
Sarah writes about motivation,wellbeing and self-care as a freelance feature writer for a range of national print and online magazines and newspapers.



She also writes, publishes and performs fiction, poetry and monologues.
Des Mannay - performance poet
"Focused on hard-hitting social issues… poems which made a statement"' (Sabotage Reviews). "One can almost hear the words thumping aloud on the page. One can only imagine the rapturous response of an audience listening" (Menna Elfyn)