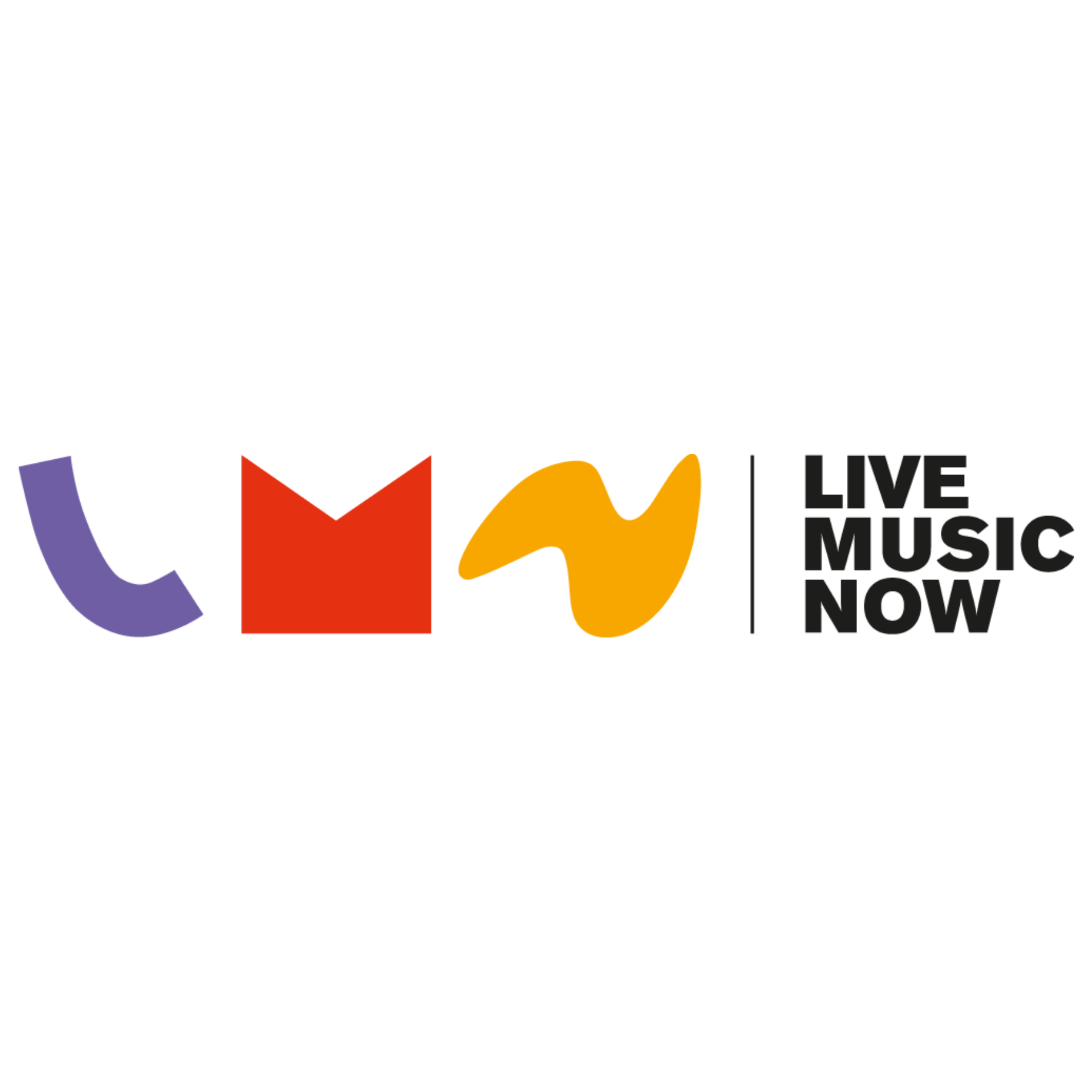 Sesiynau cymraeg gyda Angharad Jenkins, Sam Humphreys, Beth Williams Jones, Patrick Rimes, "Cainc" a John Nicholas.
Sarah M Davies
Sarah writes about motivation,wellbeing and self-care as a freelance feature writer for a range of national print and online magazines and newspapers.



She also writes, publishes and performs fiction, poetry and monologues.
Des Mannay - performance poet
"Focused on hard-hitting social issues… poems which made a statement"' (Sabotage Reviews). "One can almost hear the words thumping aloud on the page. One can only imagine the rapturous response of an audience listening" (Menna Elfyn)