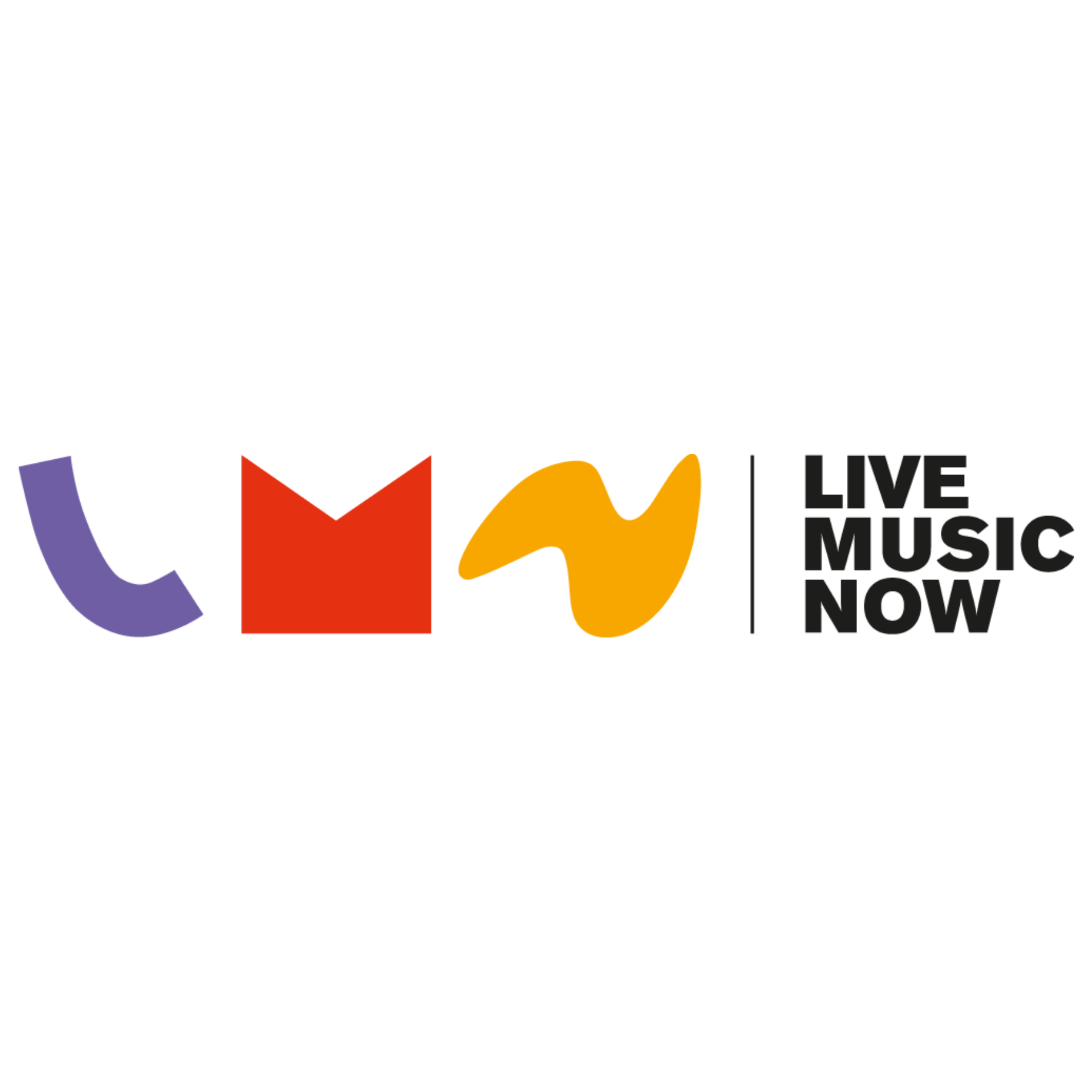 Sesiynau cymraeg gyda Angharad Jenkins, Sam Humphreys, Beth Williams Jones, Patrick Rimes, "Cainc" a John Nicholas.
Beneath the Trees via zoom
Mindful movement for inner peace and calm

Beneath the Trees offers Taiji Qigong classes at various green open spaces in the Newport area for nine months of the year.

From January - March, Beneath the Trees offers classes via zoom.


Jonathan Sherwood
Artist, model maker and writer. My work tells stories and reveals my fascination with ordinary extraordinary things.

I am an art teacher and have been the subject of a film THE SHAMAN OF RUST