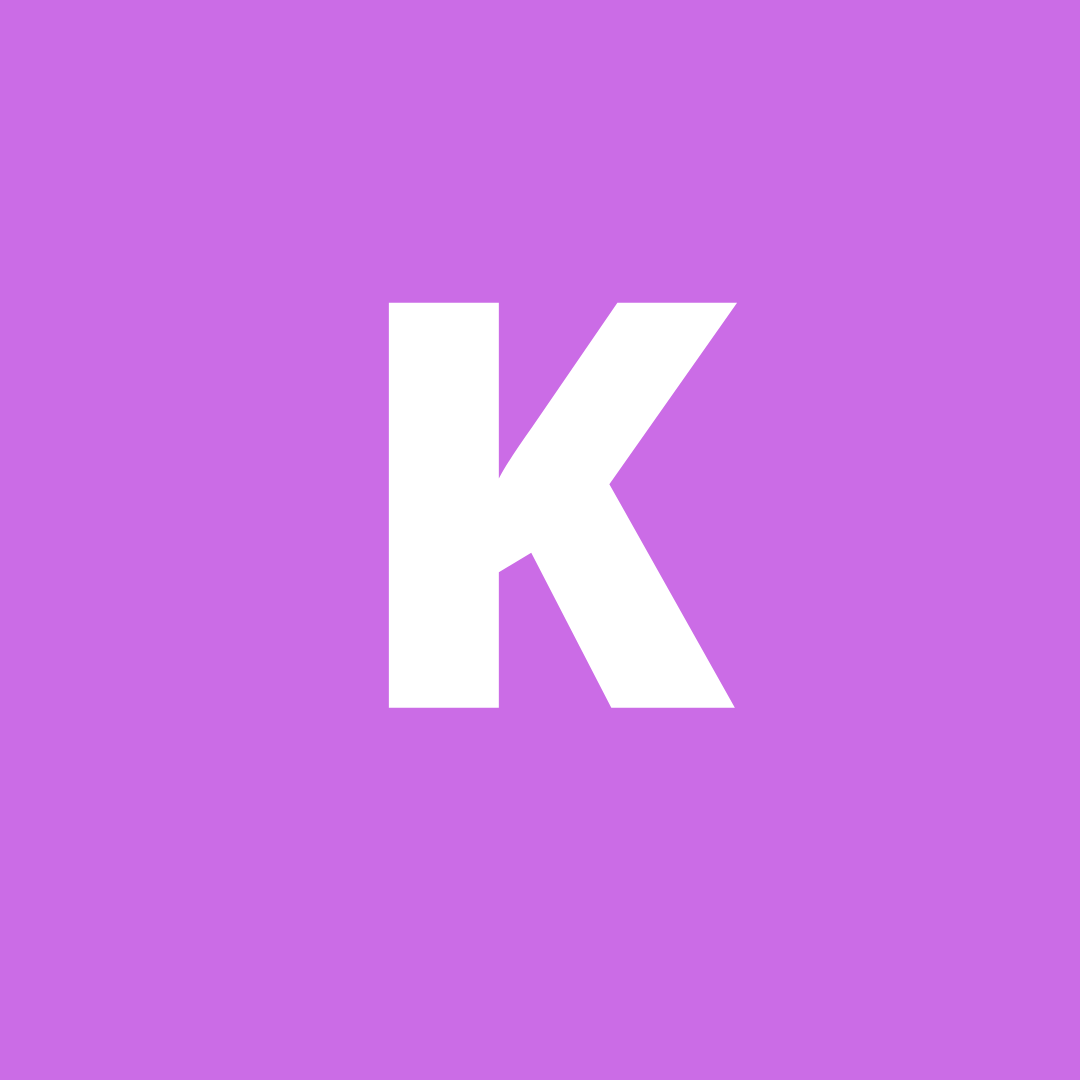 At Kooth, our sole purpose is to create easy to access online mental health services that work alongside you to provide compassionate and effective support.
Children in Wales
Our work focuses on ensuring Children and Young People within Wales have a voice, through fighting for sustainable and equitable services, advocating for policy changes in Wales, and connecting and representing the work being undertaken by our membership.
NSPCC
We're the UK's leading children's charity. We've been looking out for children for over 130 years.