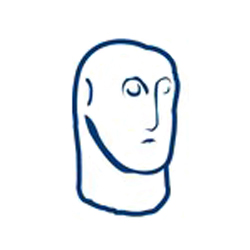 FoNMAG is an independent group. The Friends' role is one of support for the cultural provision of Newport Museum & Art Gallery provided by Newport City Council. The friends' association supports the preservation, presentation and development of the collections of Newport Museum & Art Gallery in cooperation with its management and staff. It aims to promote awareness of, and stimulate interest in, Newport Museum & Art Gallery.

Each year the committee sets in place an events programme which covers both historical and art related subjects. There are usually eight talks per year at the art gallery, although there is always the possibility of more being added and there are summer walks and visits. Members also receive a newsletter.

FoNMAG looks forward to welcoming you to the next gathering and getting to know others that share our commitment to the region's heritage.
Instagram: @fonmagpix
Twitter: @FoNMAG1
Search for 'FoNMAG' on Facebook and 'like' our page.
Search for 'FoNMAG' on YouTube and subscribe to our channel.

Sarah M Davies
Sarah writes about motivation,wellbeing and self-care as a freelance feature writer for a range of national print and online magazines and newspapers.



She also writes, publishes and performs fiction, poetry and monologues.
Des Mannay - performance poet
"Focused on hard-hitting social issues… poems which made a statement"' (Sabotage Reviews). "One can almost hear the words thumping aloud on the page. One can only imagine the rapturous response of an audience listening" (Menna Elfyn)