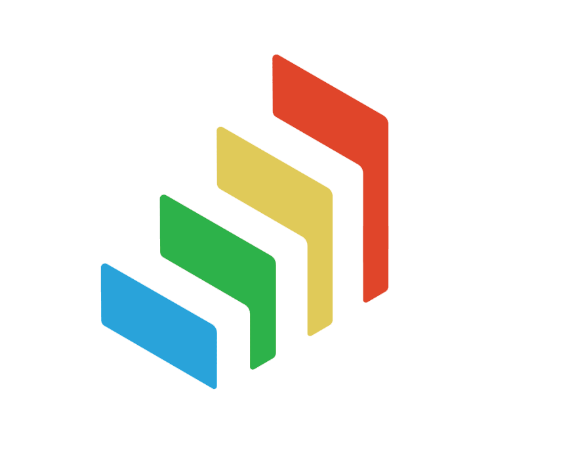 From Customer Service to Leadership training, we offer full training and follow up work. We can even make your organisation self-sufficient in any of the training covered.
We offer all training needed specific to leisure see below:


Customer service - with a service improvement plan


Improving interactions - Service for fitness - with a retention plan


Sales training - from Sales for non-sales to driving the sales team.


Time and Task Training


DiSC Personality profiling -


Work of Leaders - Vision, Alignment and execution


Other areas include secondary spending, Standards, assessment days, marketing, mysteryshops.
Website
Email address
Telephone number
Address
14, Buckley, CH7 2QQ
Opening Times
Monday: 08:30 - 18:30
Tuesday: 08:30 - 18:30
Wednesday: 08:30 - 18:30
Thursday: 08:30 - 18:30
Volunteer Activity Leaders needed for new Girls Group
GFS offers a weekly space for girls to build their confidence, try new things, make friends and have fun. We're looking for volunteers who are passionate sharing their skills, knowledge and experience with girls & young women.
BBC Bitesize
Simple-to-follow lessons and videos for pupils aged 4 to 14. Catch up and keep learning with short films, quizzes and practice activities that deliver this term's key topics in the classroom or at home.