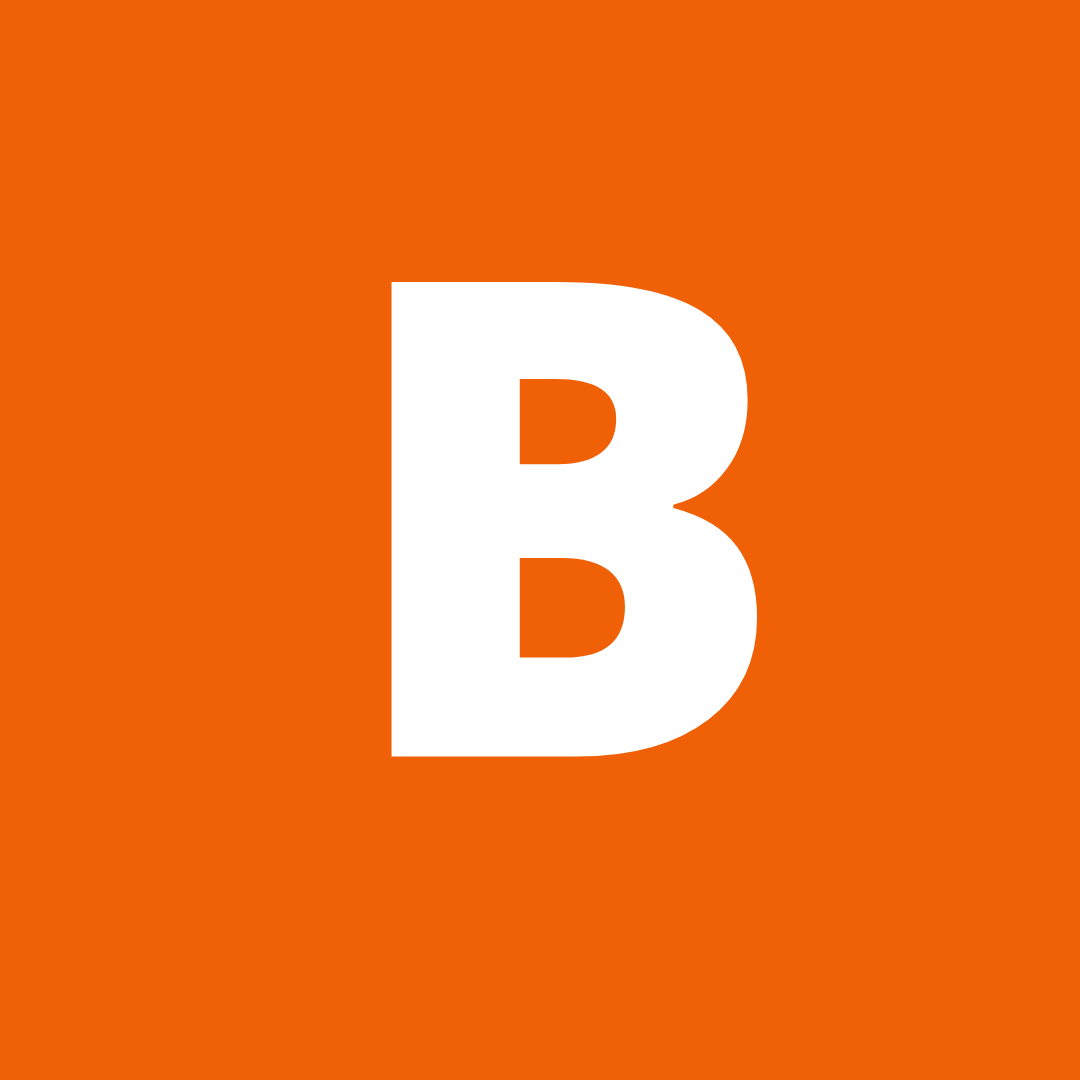 Simple-to-follow lessons and videos for pupils aged 4 to 14. Catch up and keep learning with short films, quizzes and practice activities that deliver this term's key topics in the classroom or at home.
Sonic Sing-along
Join Operasonic for our fun summer musical events brought to you by the Summer of Fun! We'll be popping up in venues across Newport with for a Sonic Sing-along and some songwriting workshops. Don't miss the fun!





Newport Live
Newport Live is a charitable trust which provides sporting, leisure and cultural activities in Newport to support the health and wellbeing of people in the city and beyond and inspire them to become happier and healthier.