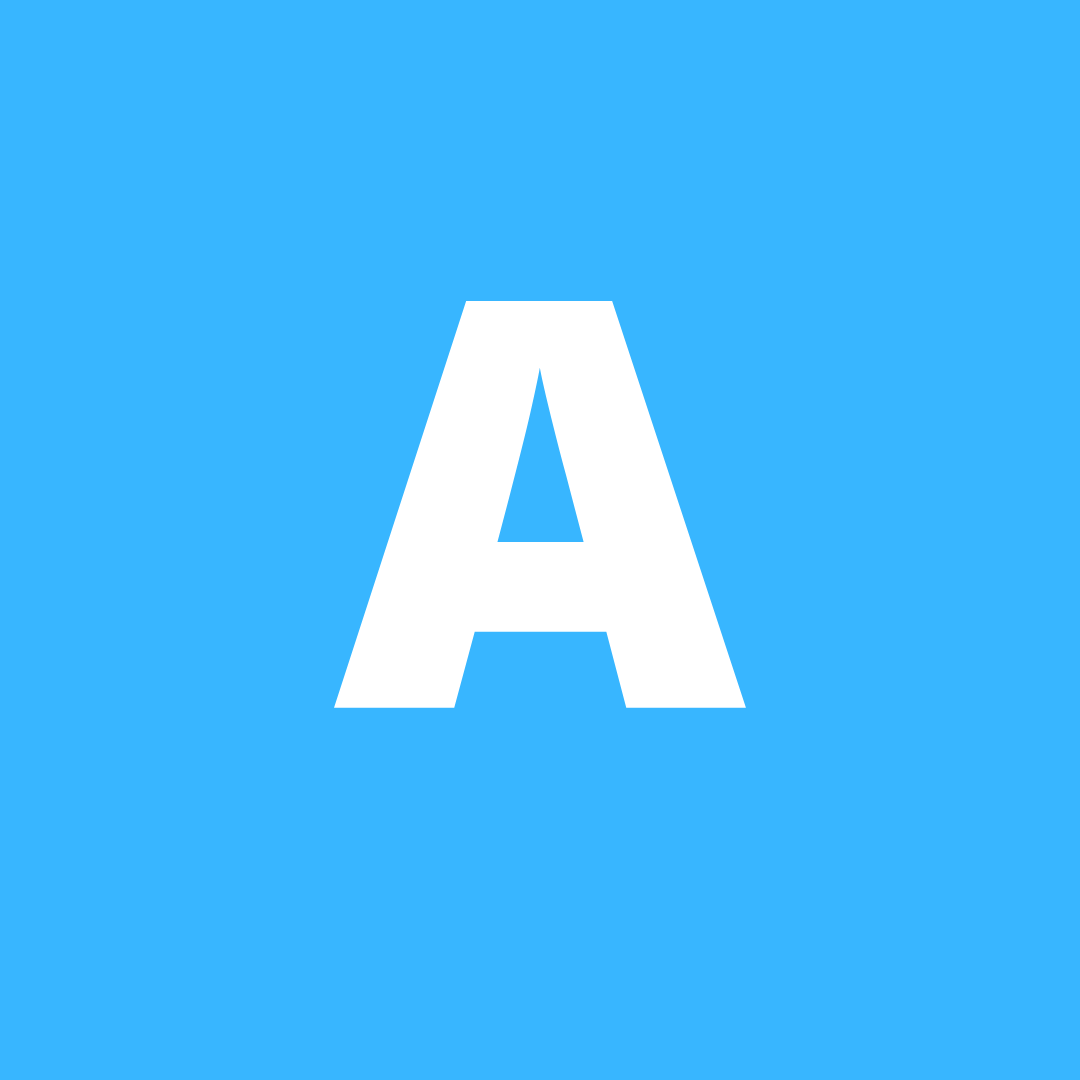 We're transforming mental health by working with infants, children, young people and their families, their communities and professionals to deliver timely evidence-based support for all.
We reach over one million children and young people through schools and colleges by providing trusted resources, training and supporting the workforce and researching how best to support pupils and students.





We nurture and protect children and young people by developing support for infants, children, young people and their families from conception to 25 by bringing together the best in science, research, policy and practice.





We are building a world-class workforce for the UK. Last year we trained over 8,000 mental health professionals and we currently have 330 post-graduate students.





We develop resources based on our findings and sharing them through our learning networks.
Website
Email address
Address
The Anna Freud Centre, The Kantor Centre of Excellence, 4-8 Rodney Street, London, N1 9JH
Positive Futures
Positive Futures is a sport based social inclusion programme that has been delivered in Newport for the past 14 years.
Kooth
At Kooth, our sole purpose is to create easy to access online mental health services that work alongside you to provide compassionate and effective support.